Your Personal Purely Meribel Quote
Welcome to Purely Meribel
Enquiry Details:
10 adults
5th Feb 2017 (7 nights)
Meribel Centre
£1000 max per person budget
Gatwick flights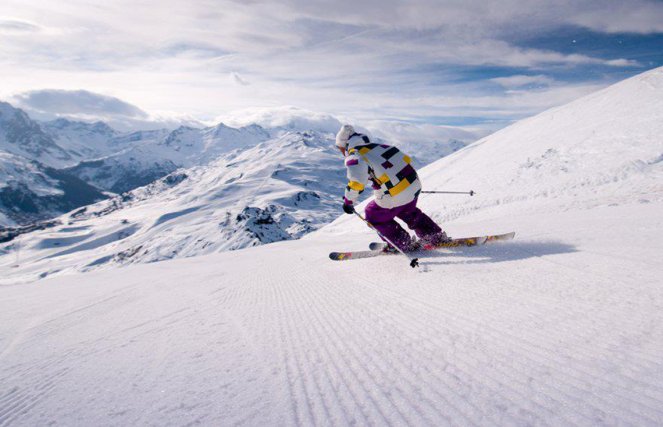 Dear John
There are some absolutely lovely chalets available for you to look at for your ski holiday in Meribel that match your required criteria.
I have narrowed down your options to save you time and energy scrolling through the different tour operators.
The followingcosts are based on 10 adults taking over the entire chalet with Gatwick flights for the week of the 5th Feb. They are all chalet board
Chalet La Petite Chapelle - Total Cost £10,000
Chalet Phoenix - Total Cost £9000
Chalet Ecureuil - Total Cost £9870
Chalet Refuge Boa - Total Cost £9987
Do have a look at the below chalets for full details. If you have any questions or would like to see alternatives then you can contact me directly on 01964 533905 or email david@purelymeribel.com Alternatively use the chat box at the side of the screen.
Remember that if you are thinking of alternative resorts in the 3 valleys or elsewhere in Europe or North America our sister company Independent Ski Links can help. With over 25 years in th ski industry and winners of a Telegraph Snow Award 2015 you are in safe hands.
Your search returned 213 results