Pre book your lift passes along with your accommodation for the best savings before you travel. This saves you the hassle of walking to the lift pass office on the day you arrive and queuing to get your passes.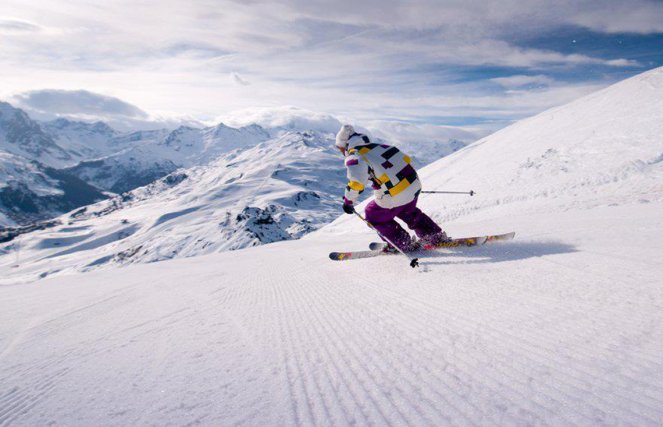 When you pre book as part of a package the rep will deliver your passes to your chalet, hotel or apartment so you don't need to worry about anything.
There are also some fab lift pass deals on offer when you pre book that are worth taking advantage of as they are usually only available when booking early!
The following are the latest lift pass deals available when booking a chalet, hotel or apartment. For any other options please email, call or use the Live Chat for a quick response!
Free Lift Passes on January Bookings
Free lift passes for bookings to selected chalets the weeks of the 6th and 13th January.
Chalet Etoile
Chalet Lapin
Chalet Boulangerie
Chalet Le Lachat
Chalet Chamois
Chalet Brenettes
Chalet Epena
Chalet Le Bouquetin
Chalet Victoire
Chalet Blanche
Chalet L'Arbalette
Chalet Hermine
Free Lift Pass for Group Leaders
Group leaders can get themselves a free 3 valley lift pass when booking a group of 10 or more adults on a catered chalet or hotel package.
Family Ski Pass
Book a family ski pass when you have 2 adults and 2 children or more and pay the child price for everyone! Just 200 Euros per person for the Meribel pass or 240 Euros per person for the full 3 valley pass.
All Inclusive
When you book an all inclusive ski chalet your flights, transfers, chalet board, lift pass and skis are all included in the price. Save up to £300 per person!
Your search returned 21 results