Meribel Travel FAQ's
What are the closest airports to Meribel?
Chambery is the closest airport to Meribel. It is 1.5/2hrs from Chambery to Meribel.
How do we get to Meribel?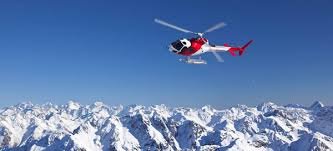 Many of the packages on our website include flights and transfers to Meribel. You would be met at your arrival airport by your rep and transferred to resort on the transfer coach. It is also easy to drive or take the Eurostar. Have a look at our self drive page and the rail page.
What is the best way to book flights?
Flights can be booked directly through the major airlines such as easyjet, BA and Fly Be. Check out our flights page for full listings.
Is it easy to drive from the UK?
Yes. Book your ferry or tunnel crossing in advance. On arrival in Calais it is about 8/9 hours drive to Meribel. Check out our driving to Meribel section.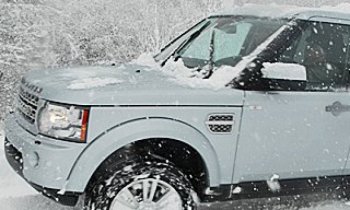 What do I need to know when driving abroad?
Everything you need to know about driving to Meribel can be found on our self drive page. Do check on www.theaa.com as well.
Does the Eurostar connect with Meribel?
You can take the Eurostar from St Pancras or Ashford on the Friday night so that you arrive first thing on Saturday morning into Moutiers. You will be met in Moutiers and transferred up the hill to Meribel so that you can ski that day. Another option is to take the Eurostar on the Saturday morning and travel through the day taking in the views so that you arrive on the Saturday night in time for a vin chaud. Full details are on our train page.
Are there airport transfers to Meribel from Geneva?
Yes. There are plenty of companies that transfer from all the major arrival airports to Meribel. A shared transfer usually costs about £130 per person. Below are a few transfer companies that offer both shared and private transfers:
Car hire at the airport and locally?
Pre book your car hire in advance for picking up at the airport with www.holidayautos.co.uk If you fancy a couple of days out of resort then you can hire a car in Meribel itself. There is a garage in Mottaret called Garage Breton who can arrange local car hire. Their contact number is 0033 479 004284