All Inclusive Ski Holidays
Meribel All Inclusive Ski Chalets
There are fantastic offers to be had on all inclusive chalets and hotels. One price covers the main ingredients of your ski holiday which are your flights, transfers, chalet board, local lift pass, ski and boot hire. Snowboards and ski carriage can all be added into the mix.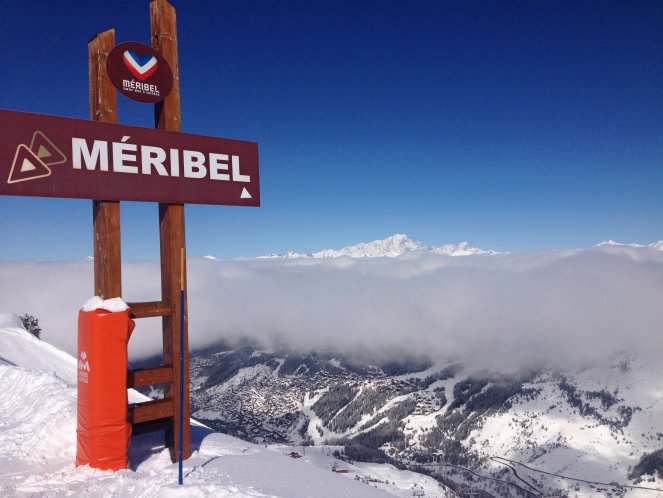 Fabulous savings are made when these deals come out so book quickly if you see one that you like.
Gatwick flights, transfers, chalet board, lift pass, ski and boot hire are all included. There is usually a saving of up to £270! The below chalet options are a taster of what is available. The below chalets have all inclusive prices available on dates between then 21st Dec and the 15th April! (exc 26th Dec, 3rd Jan and 11th Feb)
A taster of all inclusive chalet deals. Remember that the below chalets can be quoted as all inclusive for departures between the 14th January and the 15th April! exc 11th Feb.
Chalet Astemy, 18th Feb, £1233 - save £200
Chalet Andre, 14th Jan, £839 - save £204
Chalet Chez La Comtesse, 18th Mar, £970 - save £270
Chalet Elodie, 8th April, £769 - save £204
Chalet Laetitia, 21st Jan £1184 - save £204
Chalet Leopold, 18th Mar £790 - save £204
Chalet Natalia 1, 21st Jan £837 - save £204
There are also two fabulous Club Med options for you to choose from in Meribel. The Club L'Antares and Meribel Le Chalet. For those that have stayed with Club Med before they will know that the standards are superb and service is fantastic. Your ski pass and ski/snowboard lessons are all included along with full board. Full board includes breakfast, lunch and your evening meals. Wine, beer and soft drinks are also included in the price. There is also an open bar which offers bar snacks in the restaurant. There is no children's club included with these properties but there is a babysitting service available.
All Inclusive Ski Deals
Your search returned 10 results