08/06/2020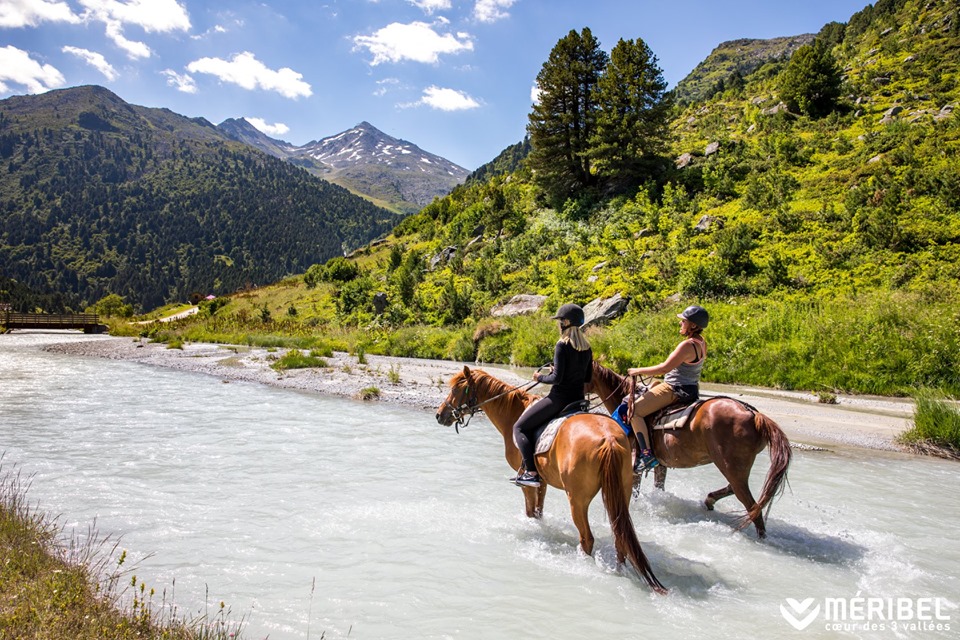 News from Meribel is that they plan on opening for the Summer on the 27th June through to the 20th September. The lifts will open from the 4th July through to the 28th August. This is all dependent on government regulations of course.
The golf course opened on the 6th June enabling locals to get out for a game.
The mountains of the 3 Valleys may seem far away to us at the moment. However, they are still there waiting for us until we are able to travel to the Alps again.