Meribel and the 3 Valleys close for the season
15/03/2020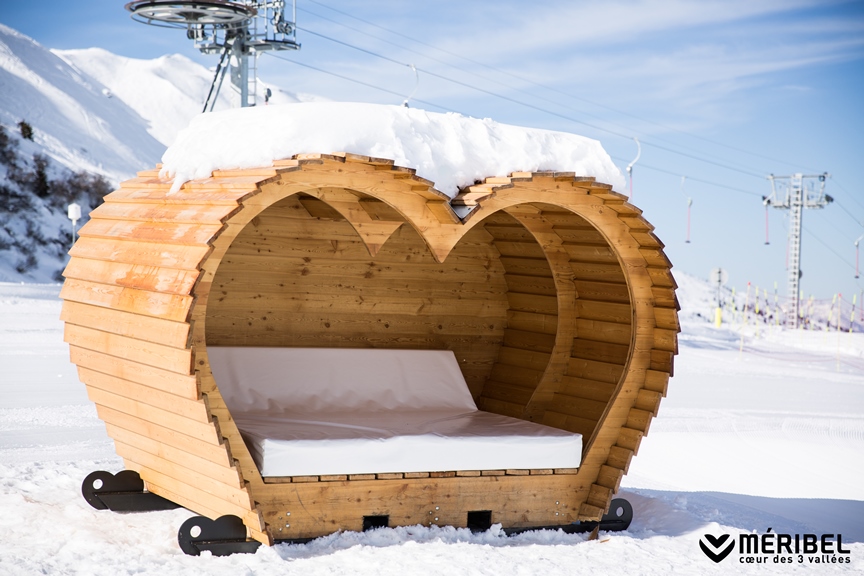 Meribel has officially announced the closure of the resort. This is the update from the tourist office:
The ski area of Méribel is closed until the end of the season.
You can stay in your apartment until you find a way to leave the resort.
Stay skipasses will be refund in proportion to the days not used.
We hope to see you soon in Méribel.
We are staying positive and want to encourage our clients to support Meribel and the 3 Valleys by returning next year.