Early Booking Discounts Out Now for 2020/2021!
21/02/2020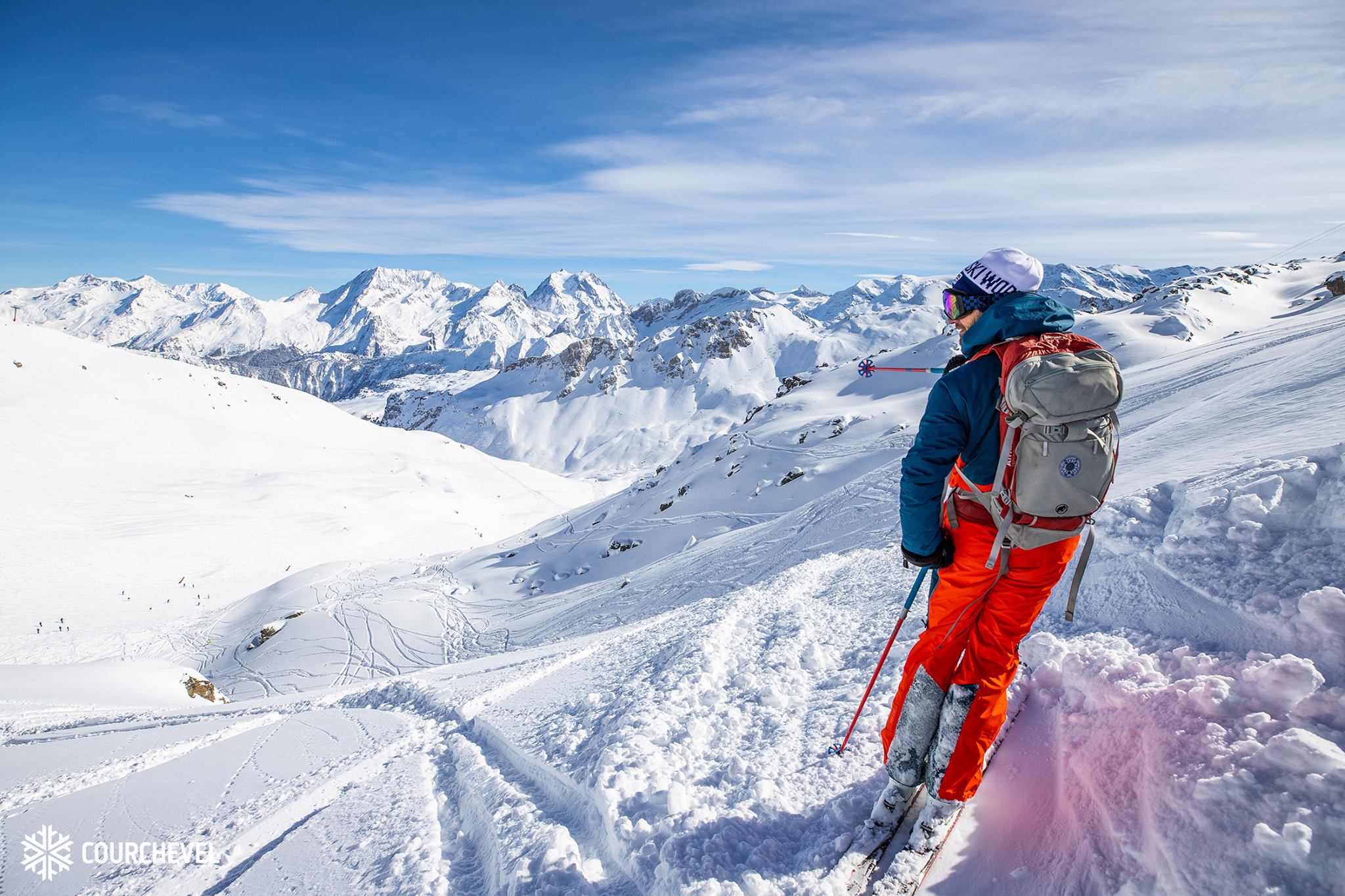 Book early and get the very best ski deals for 2020/2021. When you book early you will get the accommodation of your choice as well as extra discounts such as £50 per person when taking over a chalet to yourselves.
The choice is out there for you. All you need to do is pay the deposit and you can spend the summer happy in the knowledge that you have your ski holiday all booked and confirmed!
If you need a regional flight then these usually get booked up quickly so just let us know your closest airport and we will tailor make your ski holiday to your needs.
What are you waiting for? It is horrible here in the UK so what better thing to do on a dreich weekend than book your ski holiday to the 3 Valleys!
PS we can also offer ski holiday to resorts outwith the 3 valleys through our sister company Indpendent Ski Links.