Meribel is now open for the Summer!
01/07/2019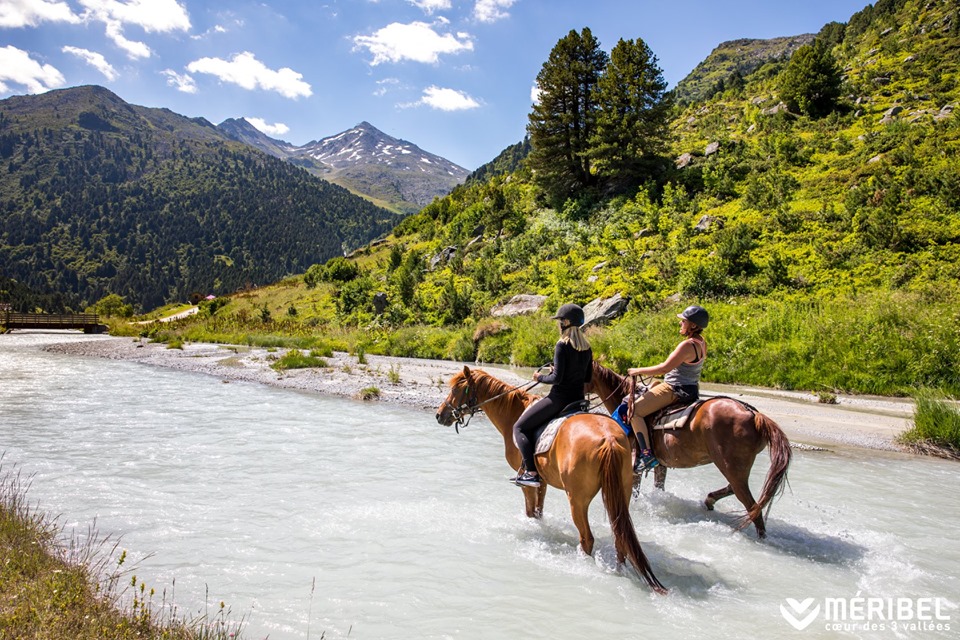 Meribel is now officially open for the Summer season. Meribel is ready and waiting for you to come and visit this Summer. There is so much to do and it is so good for the soul to be in the mountains in the Summer. Head over for some active fun such as hiking, golfing, watersports or horse riding. Feed your spiritual self with yoga or swimming in the lake. There is so much to do.
Alternatively, you can always book your ski holiday for 2019/2020. Grab one of our special offers such as a free case if wine for group leaders or the huge discounts on all inclusive chalets. Check out our ski deals page for full details...