It is getting colder and the mountains are looking whiter...
09/09/2019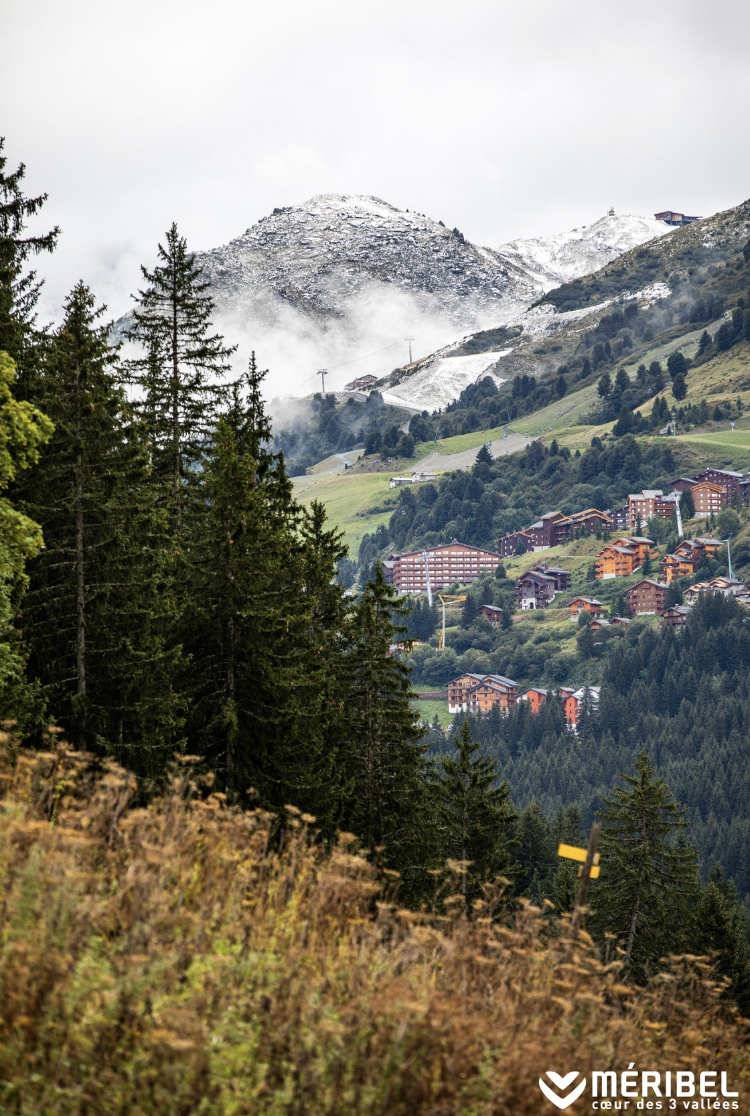 A sprinkling of fresh snow across the mountains of Meribel and the 3 Valleys along with colder crisp temperatures moves us closer and closer to the start of Winter.
We always find it exciting when the seasonal changes happen in front of us and we see our first sprinkling of snow!
There are some fabulous ski deals available for you to book if you have not done so already. Just email, call or use the chat box to give us an idea of what you are looking for and let us do the hard work.