Even more luxury ski holidays available
18/09/2019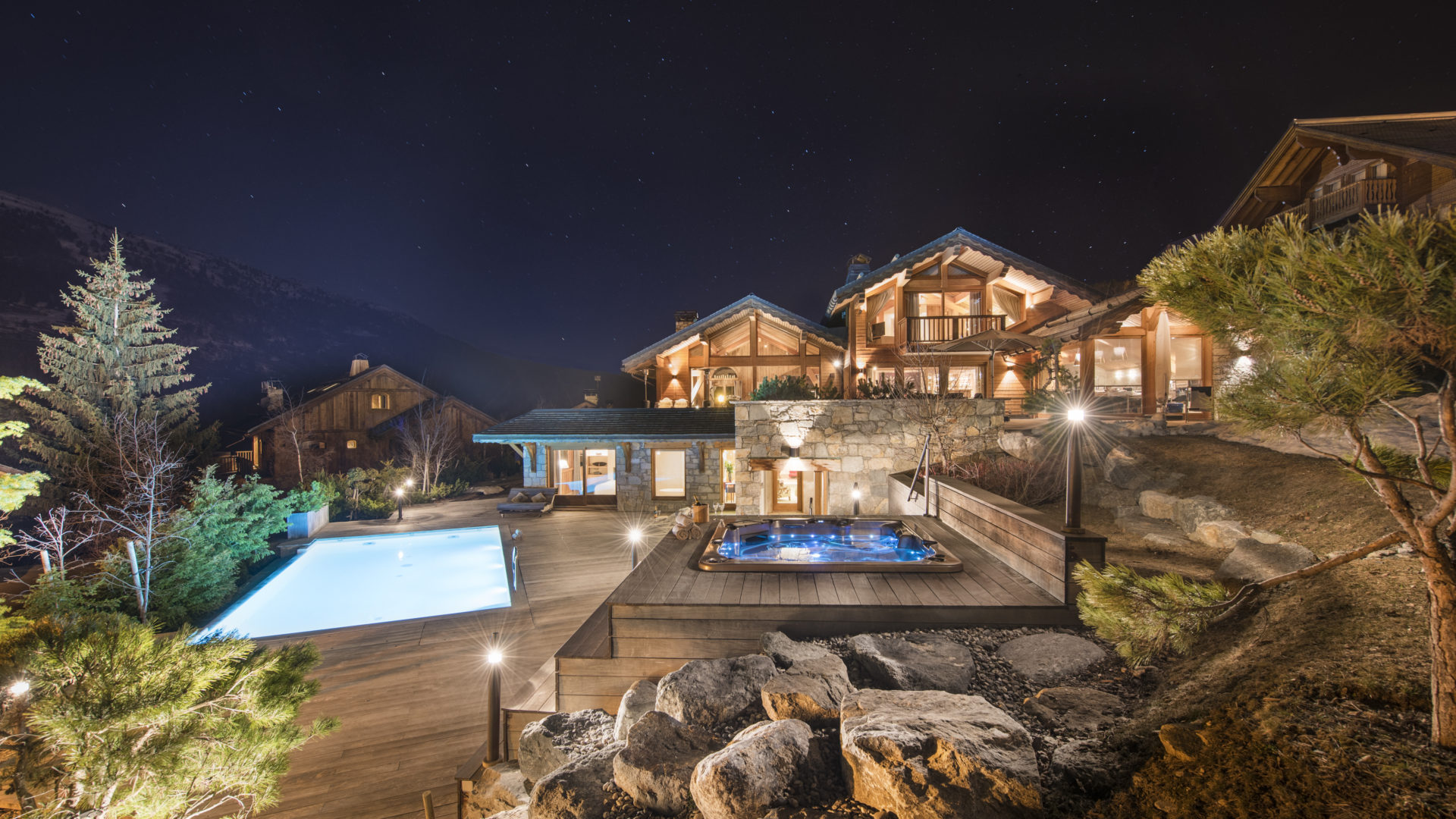 If you have ever fancied staying in a luxury ski chalet then now is your chance. We have added even more gorgeous ski chalets onto our website for you to have a look at. Just use the search box on the top left of the website and choose 5 stars. Have a look through everything that we have on offer. Even just for fun as they are all stunning and with top class cuisine and service.
Imagine sipping the very best champagne under the stars from the hot tub or taking a dip in the pool with the mountain views all around. The luxury chalets offer spas, cinema rooms, games rooms, chauffeur driven services, exceptional cuisine and fabulous service. Nothing is too much trouble.
The service does not start when you enter the chalet but from the moment you make the booking. You will have every detail of your booking tweaked to your requirements. For example, if you would prefer a helicopter transfer to Meribel from the airport then that will be organised.
Give us a call or pop an email over to us and we will put together the options to suit your requirements.