Chalet of the week is Chalet Annabel
12/08/2019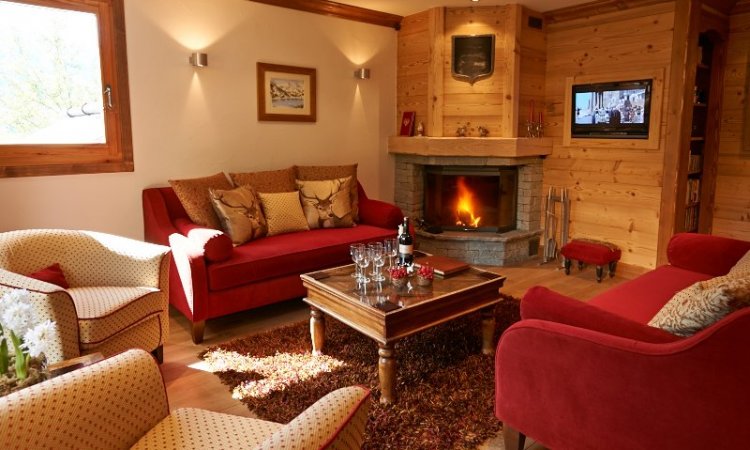 Chalet Annabel is our chalet of the week. Prices from just £449 per person on a chalet board basis and lift pass offers up for grabs. It is close to the slopes and nightlife in the Morel area. This is a lovely chalet that sleeps 6 so perfect for a group of friends to take over.
Buy one get one free lift pass when booking the weeks of the 22nd February, 20th March or the 28th March!
The best part of the chalet is not only the 3 bedrooms and 3 bathrooms or the location but the bookcase that has a secret door to one of the bedrooms!
Check it out here - Chalet Annabel