December Ski Deals 2019
Christmas and New Year are a truly wonderful time to be in Meribel. The village is lit up with Christmas lights and the atmosphere is fabulous. Come and stay in a catered chalet and let the chalet hosts spoil you and cook your Christmas dinner. Imagine skiing on Christmas day then coming home to champagne, canapies and then a turkey that has lovingly cooked for you. No getting hot and bothered over the roast potatoes and arguing over how the gravy is made this year!
Alternatively stay in a self catered apartment or hotel and dine out or stay in. The choice is yours. All we know if that the Alps is a really lovely time to be at in December.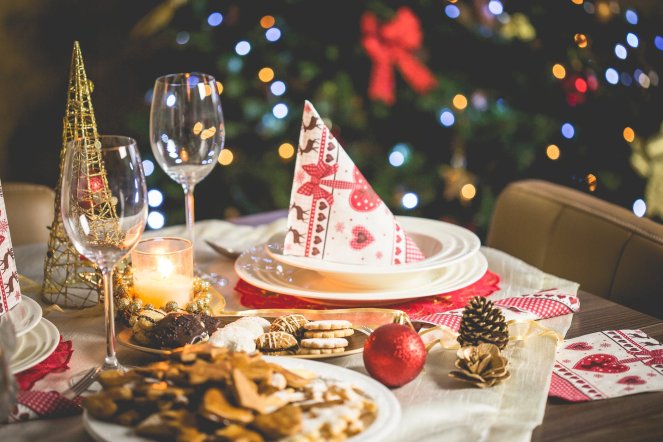 If you don't like walking to the lifts then opt for a ski in/ski out chalet or one that will transport you to and from the lifts/slopes in a private minibus.
Family chalets are kitted out with everything you need for your family ski holiday and some offer childcare options such as creche's and private nanny's).
If you prefer a touch of luxury then of course there are 5 star premium chalets and wonderful hotels with the finest meals and everything you could want. Some have hot tubs or a sauna and there are even a couple with their own swimming pool or cinema rooms. The choice is yours!
Below are our December ski deals for 2019. These are all catered chalets including flights and transfers unless otherwise stated. We can also offer apartments and hotels. Do pop us an email or call 01964 533905 to give us your requirements and we will narrow down the options to suit for your perfect ski holiday.
Top December Ski Deals
21st Dec Departures
Chalet Hotel Les Grangettes was £1178, now £818 from Manchester
Chalet Etoile des Neiges was £1041, now £641
Chalet Daurel was £999, now £739
Chalet La Vieille Grange was £1089, now £799
Chalet Grange de Marie (sleeps 10) £699 per person exc flights and transfers
22nd Dec Departures
Chalet Telekie was £1199, now £759
Chalet Bellacima Lodge was £1919, now £1600
29th Dec
Chalet Telekie was £1429, now £1179 with Birmingham flights
Chalet Brioche was £2919, now £2750
Prices include flights and transfers unless otherwise stated
Your search returned 227 results