Pre book your lift passes along with your accommodation for the best savings before you travel. This saves you the hassle of walking to the lift pass office on the day you arrive and queuing to get your passes.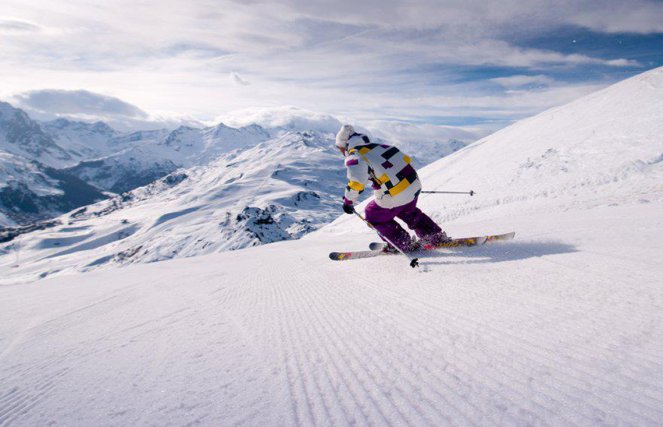 When you pre book as part of a package the rep will deliver your passes to your chalet, hotel or apartment so you don't need to worry about anything.
There are also some fab lift pass deals on offer when you pre book that are worth taking advantage of as they are usually only available when booking early!
The following are the latest lift pass deals available when booking a chalet, hotel or apartment. For any other options please email, call or use the Live Chat for a quick response!
Free Lift Pass for Group Leaders
Group leaders can get themselves a free 3 valley lift pass when booking a group of 10 or more adults on a catered chalet or hotel package.
£1 Local Lift Pass Deal
Get yourself a local lift pass for just £1 when booking one of our selected catered chalets. Applies to bookings for Christmas, New Year and the 6th January.
Chalet Leopold
Chalet Natalia 1 and Natalia 2
Chalet Andre
Chalet Elodie
Chalet Astemy
Chalet Chez la Comtesse
Chalet Laetitia
Buy One Get One Free Lift Pass
Buy one get one free Meribel lift pass when booking one of the below chalets for the week of the 17th March
The Annabel
Chalet Silvana
Chalet Annapurna
Chalet Amenjana
Chalet Petite Gibus
Chalet Chanteclaire A and B
Chalet Sabaudia
Chalet Delmontel
Chalet Sandy
Chalet Grange de Marie
Chalet Eleanor
Chalet Lisette
Chalet Naomie
All chalets are detailed below
Your search returned 38 results